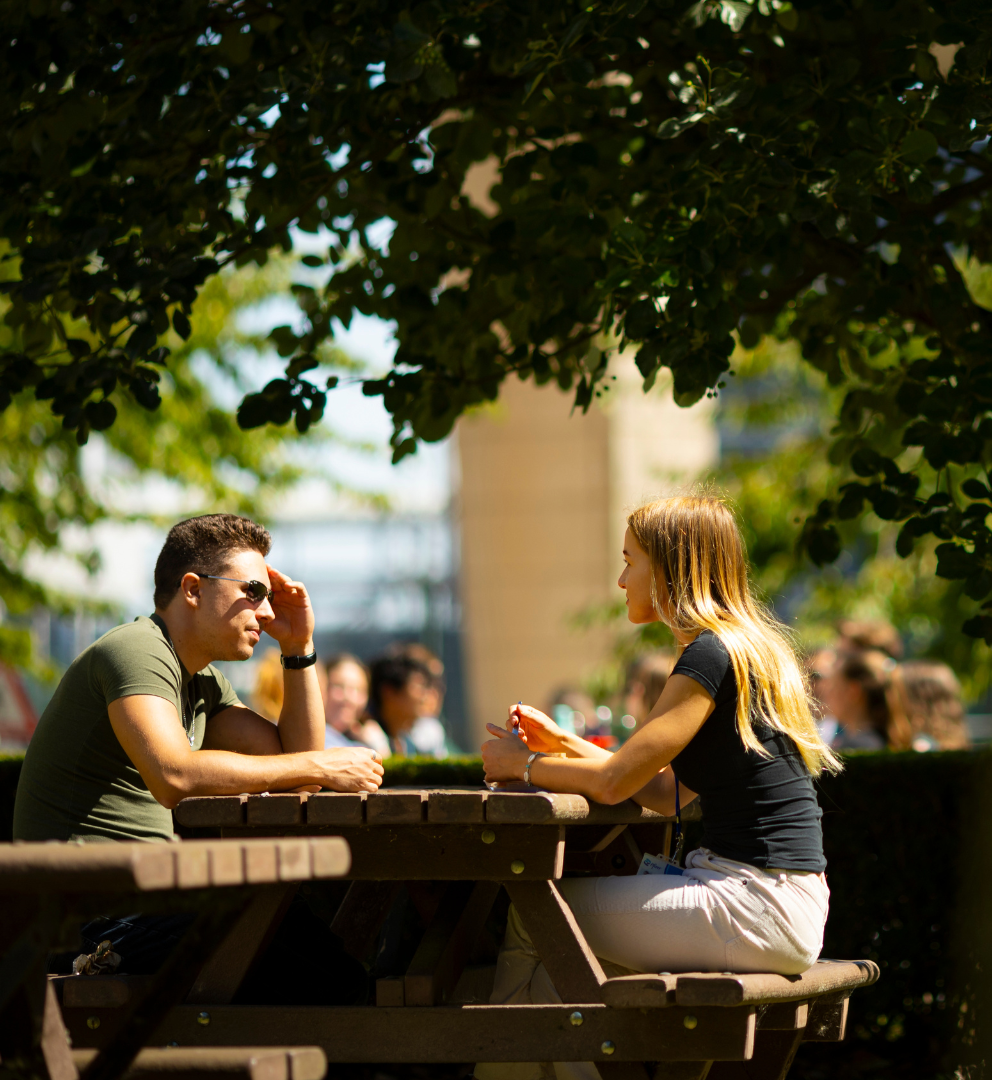 Home to the brightest and best
From dynamic start-ups to global corporations, our diverse community is filled with visionary creators, innovators and dreamers united in their search for success.
Pause / Play
With over 160 companies on-site across pharmaceuticals, biotechnology, healthcare, technology, professional services and more, our vibrant ecosystem brings together a dynamic mix of talents and perspectives.
Collaboration is at the heart of our community, igniting serendipitous connections which fuel innovation and technological advancements. Through regular social and networking events, our business community engage in knowledge exchange within a welcoming, informal and enriching atmosphere.
Invest well
With an impressive concentration of innovative enterprises within its ecosystem, DIscovery Park offers a unique opportunity for investors seeking to support cutting-edge research and development. Enhanced by its strategic proximity to both the capital and wider Golden Triangle, Discovery Park presents a compelling environment for investment and competitive rents mean your investment is truly spent on research advancements, not capital.
Cummins chose Discovery Park for its location, its facilities, and potential for collaboration with other resident tenants. The site works well for our Cummins colleagues as it offers us the opportunity to work together, flexibly and to focus. We are excited to see how Discovery Park will continue to grow, and for our company to be a part of that development.
Adam Sidders , Marketing Communications Director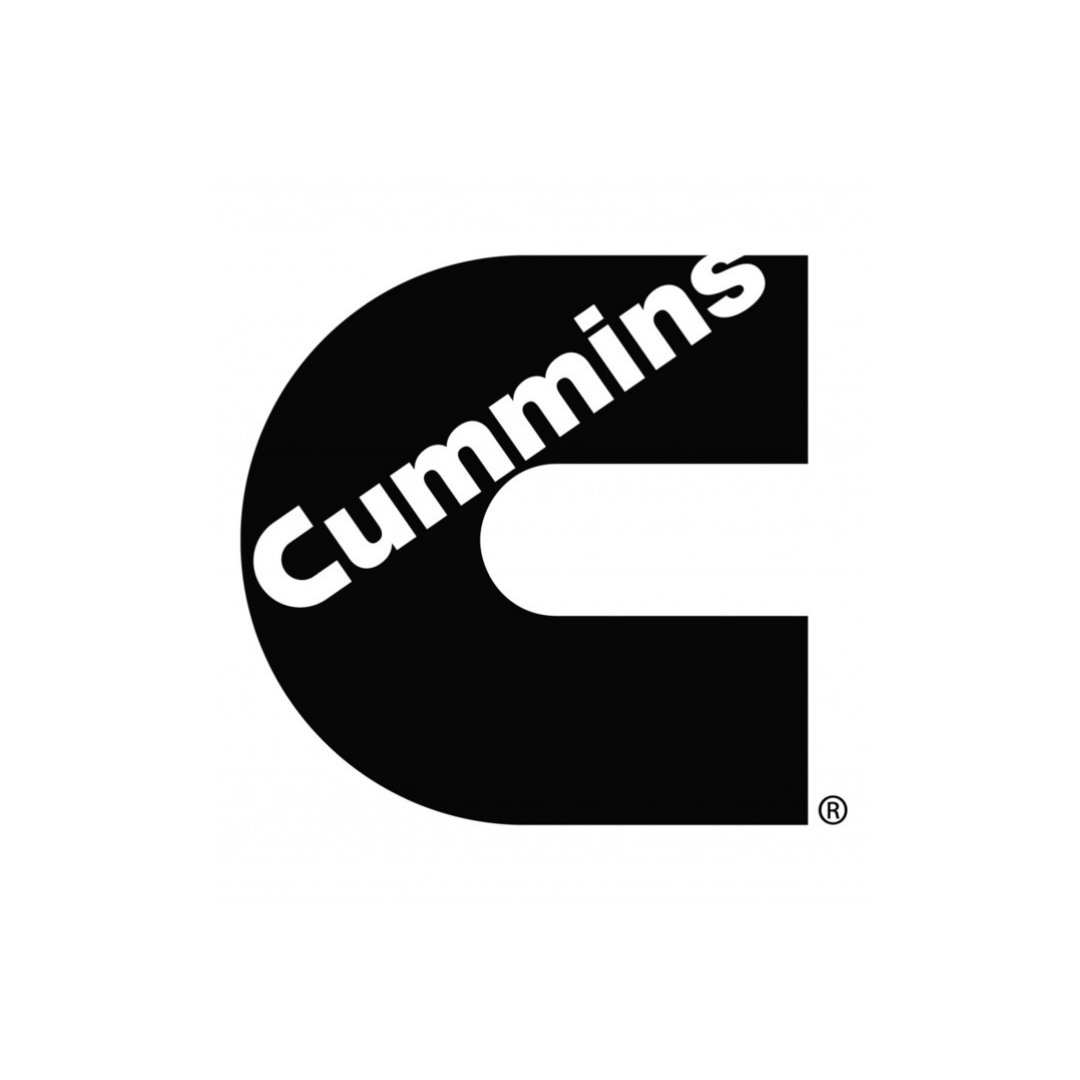 Discovery Park is an amazing space for our business, offering 1st class office space with the ability to become an active part of the tenant community onsite. With fantastic open-plan air-conditioned office space and engaging support from the Discovery Park team, we have been able to continue to grow our onsite operations. The networking opportunities, social activities, and amenities have been invaluable to help engage, attract & retain staff. We're truly grateful for being a part of this positive, thriving community!
Scott Miles , Partner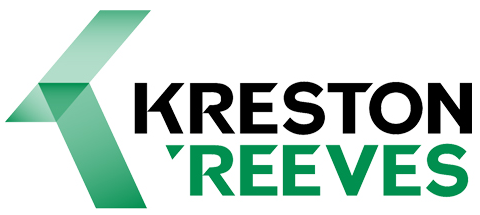 Like so many small businesses post Covid we'd forgotten about the value of working in a highly collaborative community of like-minded business professionals. Creativity and generating new ideas, networks and just being around people again in a social environment were all important motivators for us in joining the Barclays Eagle Lab coworking community at Discovery Park.
On a professional and personal level we have benefitted from the opportunity that being here affords us to meet a wealth of new businesses, host our client meetings and work from a fully serviced prestigious office space and take part in the many ongoing fun social activities on offer.
Martin White , Founder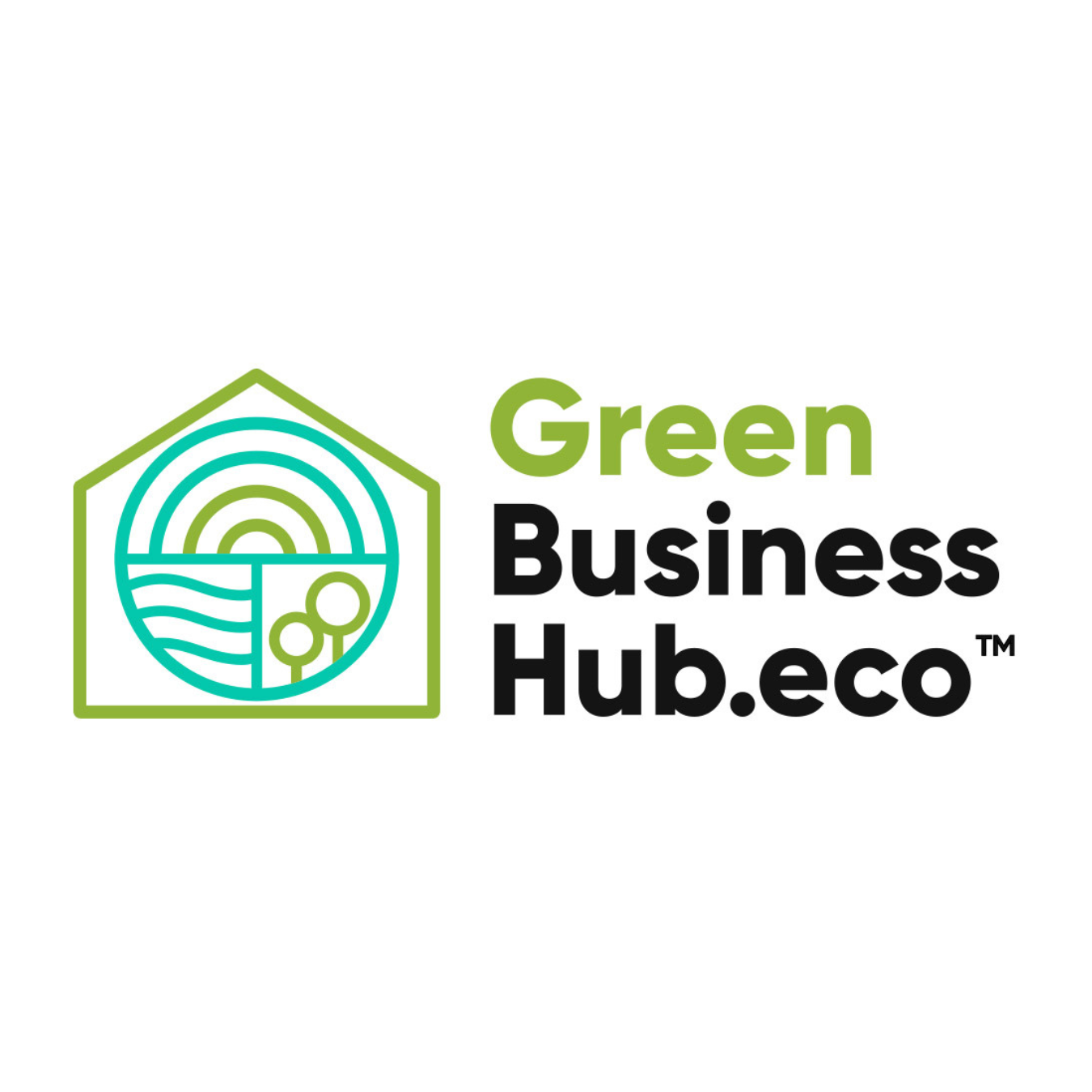 We moved back to Discovery Park because of the vision that Mayer and his team had for the future of science and the community they were going to build. They did not disappoint! Discovery Park has everything that a typical scientific business or Biotech start up requires. The newly re-developed labs have been built to outstanding beauty.
The community here is like no other that can be attained from a park of this size. Businesses here have more than ample opportunities to do business, network or just enjoy some refreshments with each or enter into one of Discovery Park's organised events/tournaments. We cannot wait to see what the future holds for this site.
Adrian Herron , Operations Manager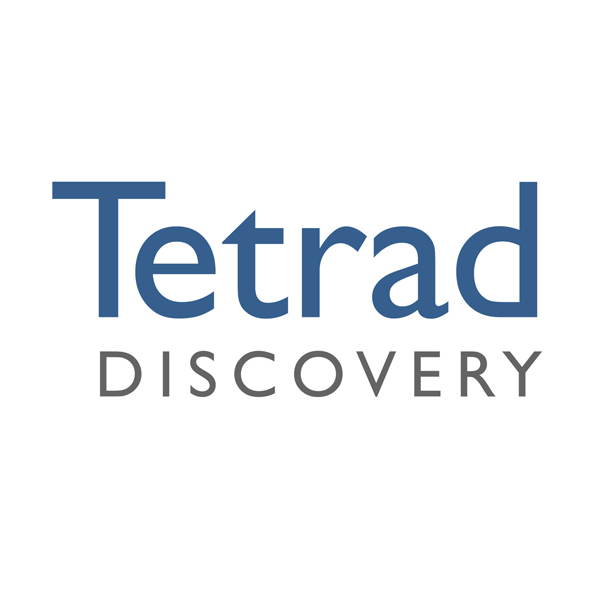 Get involved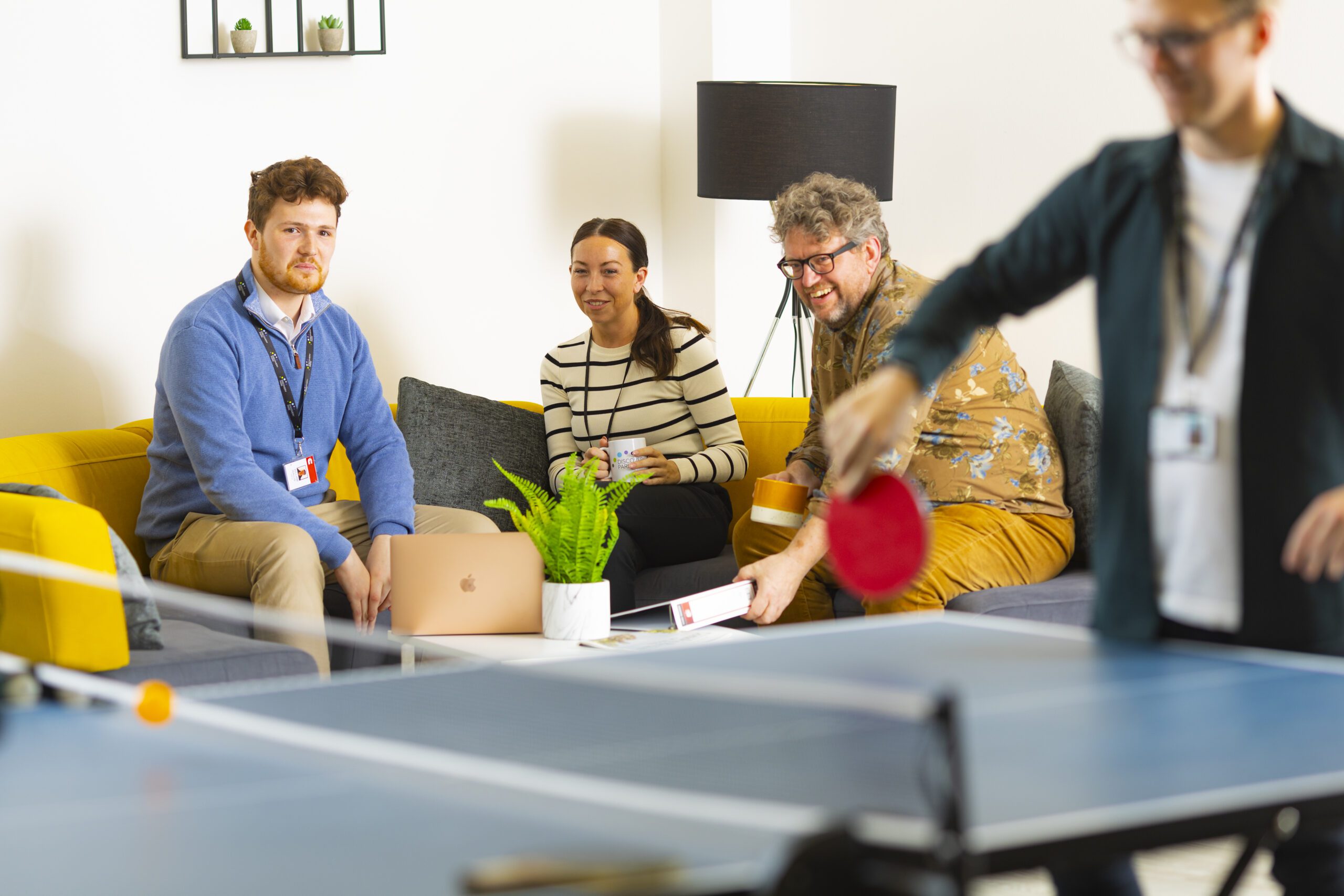 Social committee
Our social committee is made up of representatives from various businesses who join together to suggest and co-ordinate social activities across the site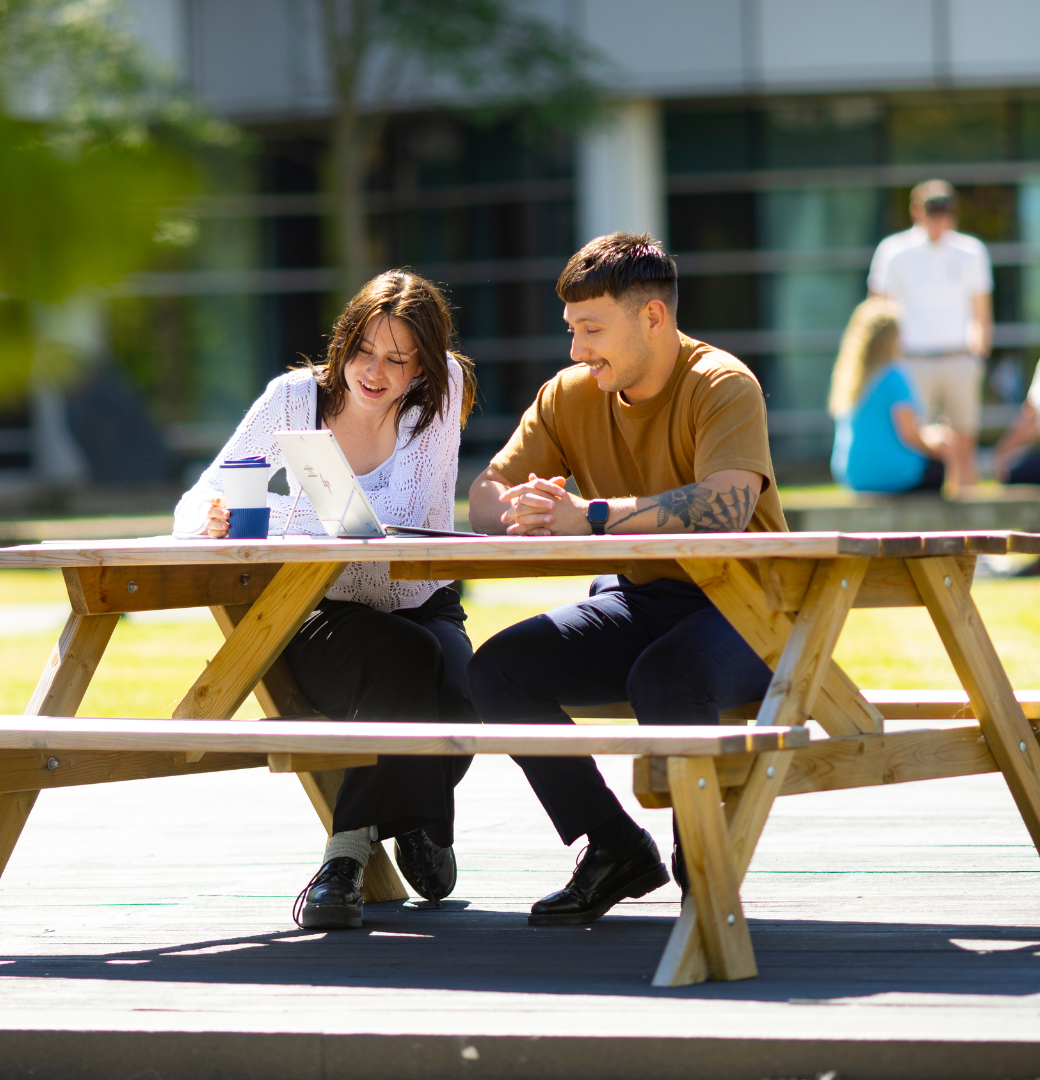 Social events
We run a number of events throughout the year to allow for informal networking including summer BBQs, table tennis competitions and much more.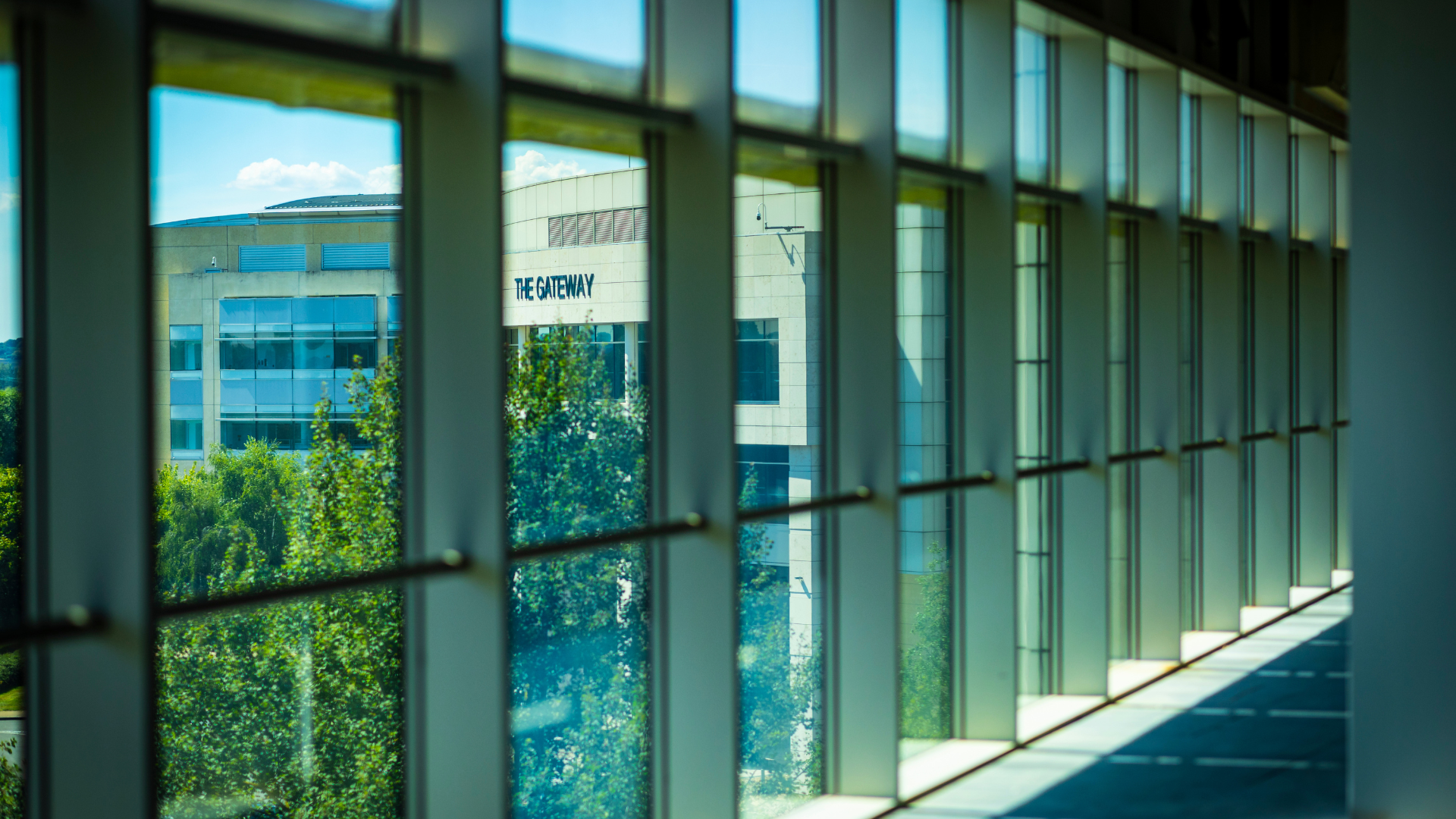 LinkedIn Group
Our closed LinkedIn group is a place where our business community can introduce themselves, share ideas or ask for suggestions to others on the park.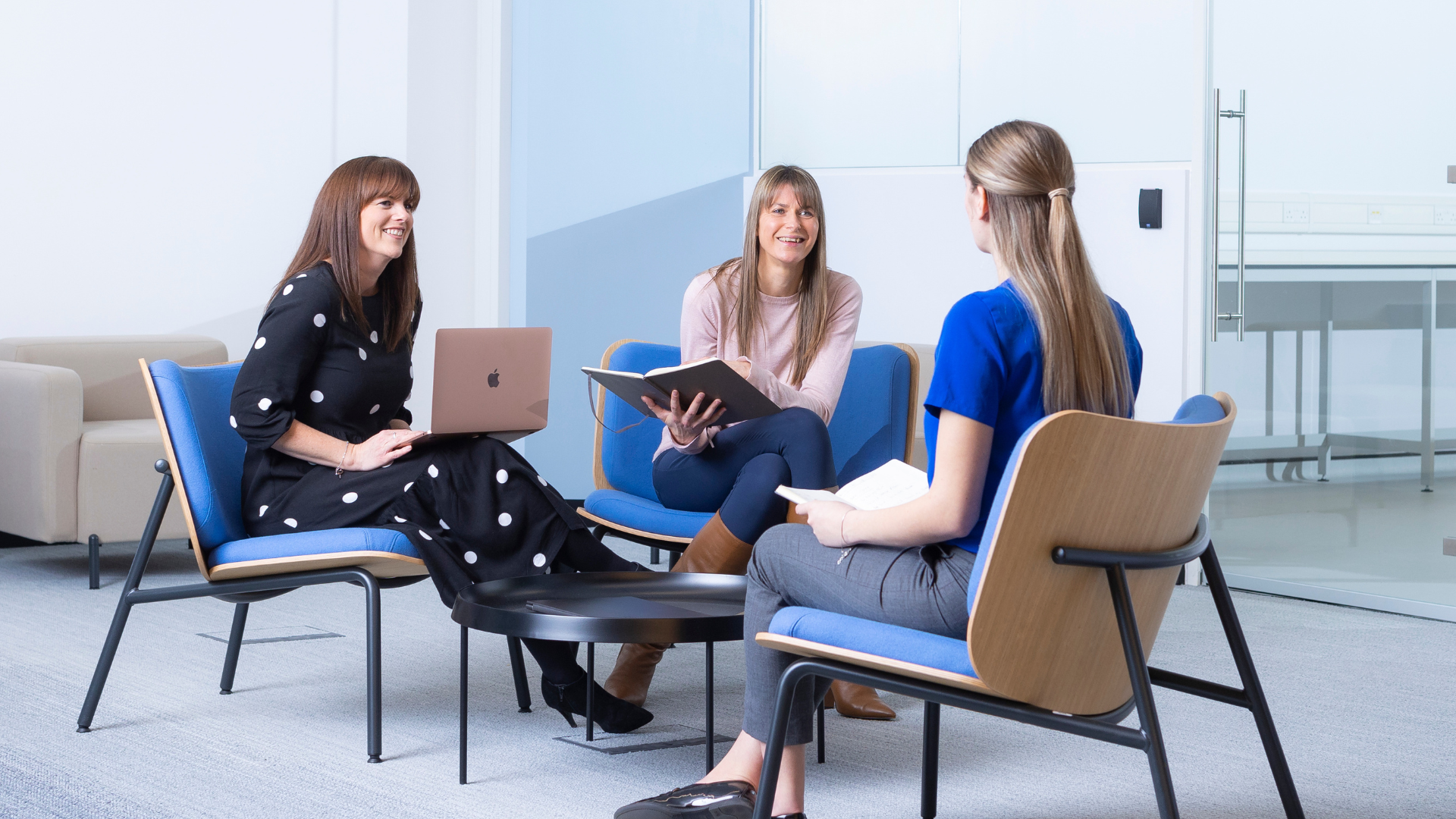 CEO forums
We regularly bring together leaders and representatives from businesses to update them on park initiatives and receive feedback so we can continuously enhance engagement and satisfaction.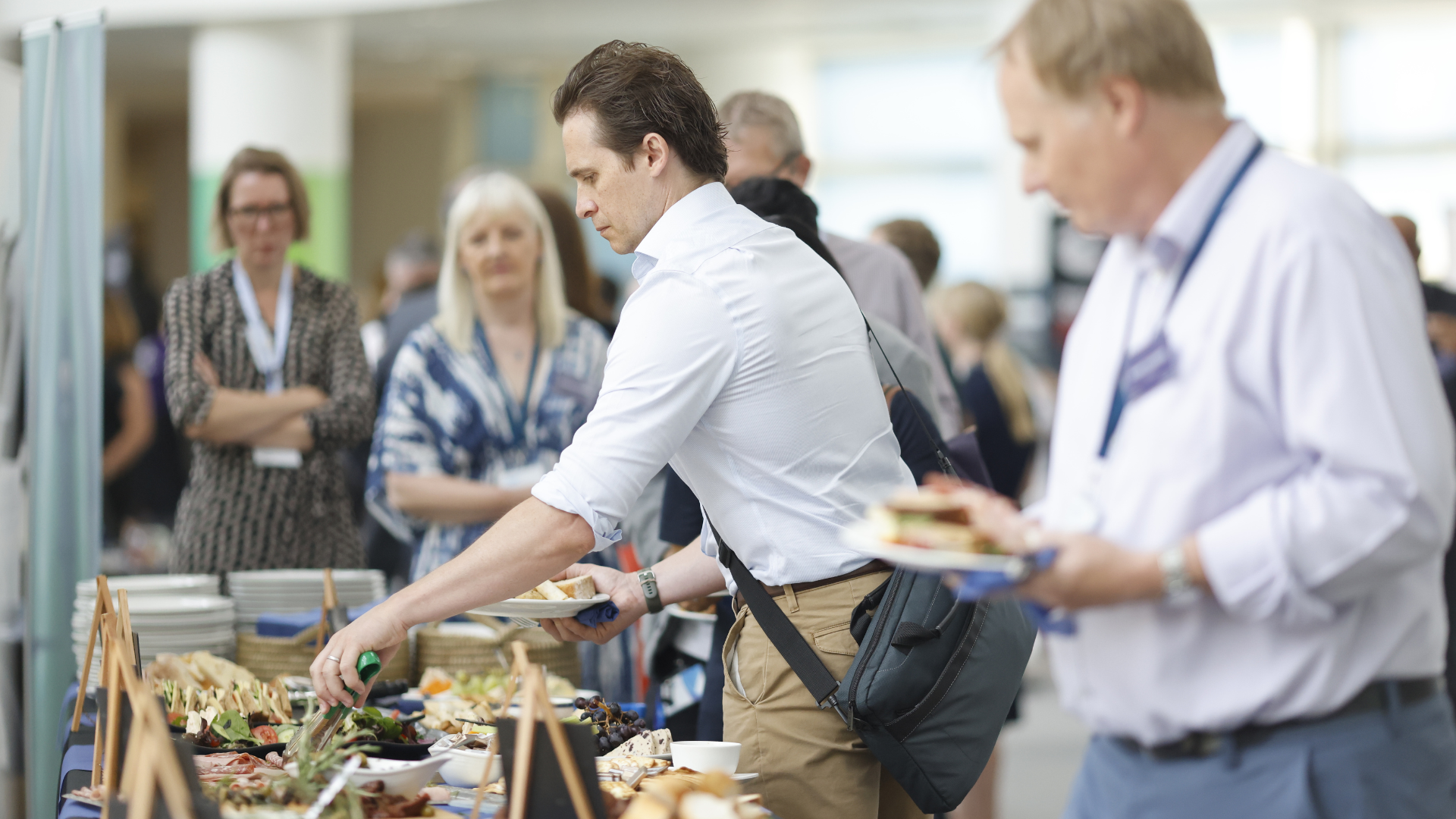 Lunch & Learns
These are opportunities for businesses to present their services to other members of the community whilst educating and adding value at the same time.
Key events
We take pride in hosting a range of impactful industry events throughout the year, convening academics, entreprenuers, investors and experts for insightful discussions and debates on pertinent subjects. Our events are always well attended, attract speakers from leading corporations and contribute significantly to the exchange of knowledge and ideas.