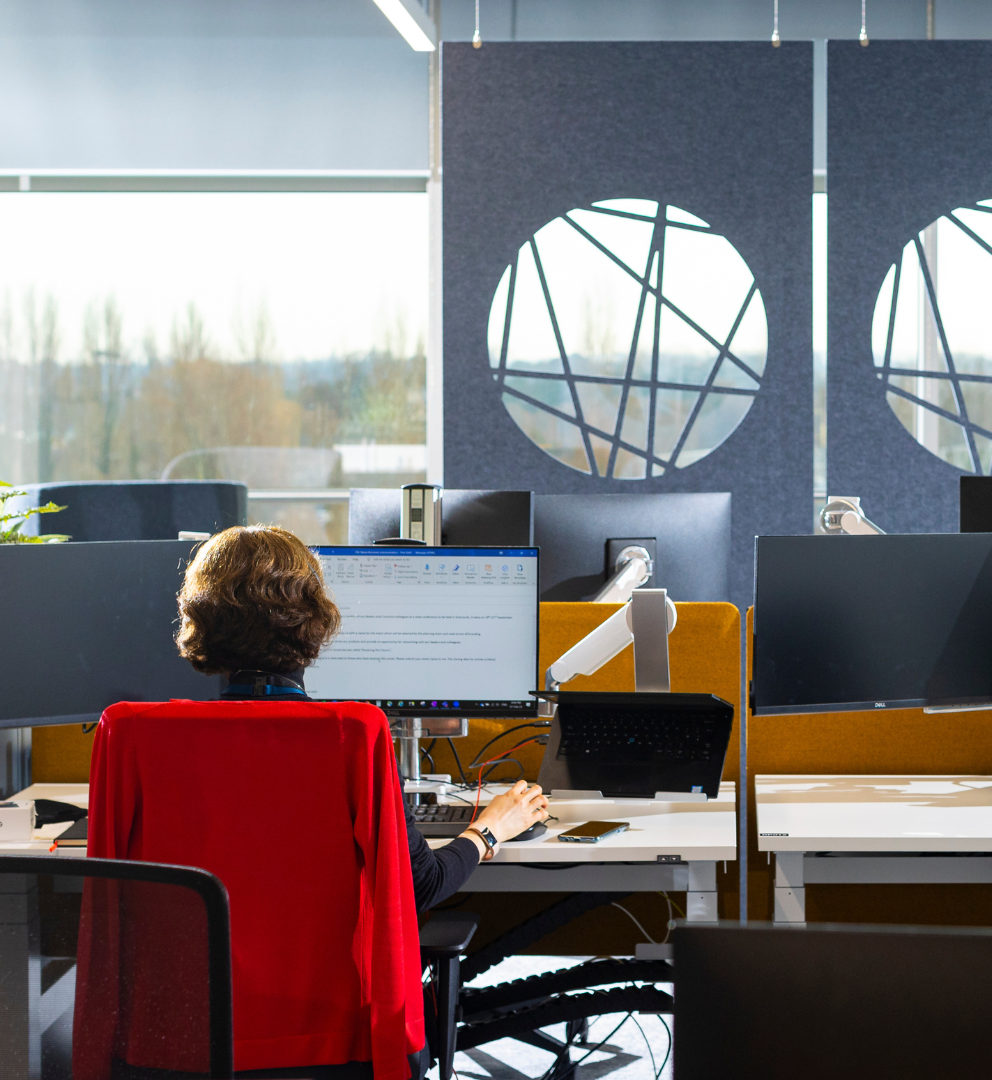 Premium office space to rent
A productive and collaborative environment for your business to thrive. Our private office space suits the needs of all organisations from 2 to 2,000 employees.
Pause / Play
Ranging from open plan to modular spaces, we provide offices of all shapes and sizes, meaning you'll have the space to grow without the worry of having to relocate.
We have packages available for every size of firm, from the budding entrepreneur to the established business. There's space too for the R&D company that wants to complement its write-up space with an office. Our on-site facilities team will work with you to create your bespoke space, with the meeting rooms, break-out spaces and kitchen facilities you need and will personalise with your branding, making the space your own. Of course, all packages come with membership of the vibrant Discovery Park community. There are fantastic amenities too – from meeting rooms, an events centre, restaurants, a gym and landscaped grounds. We have everything you need to attract and retain the staff you need to build a successful business.
Our Facilities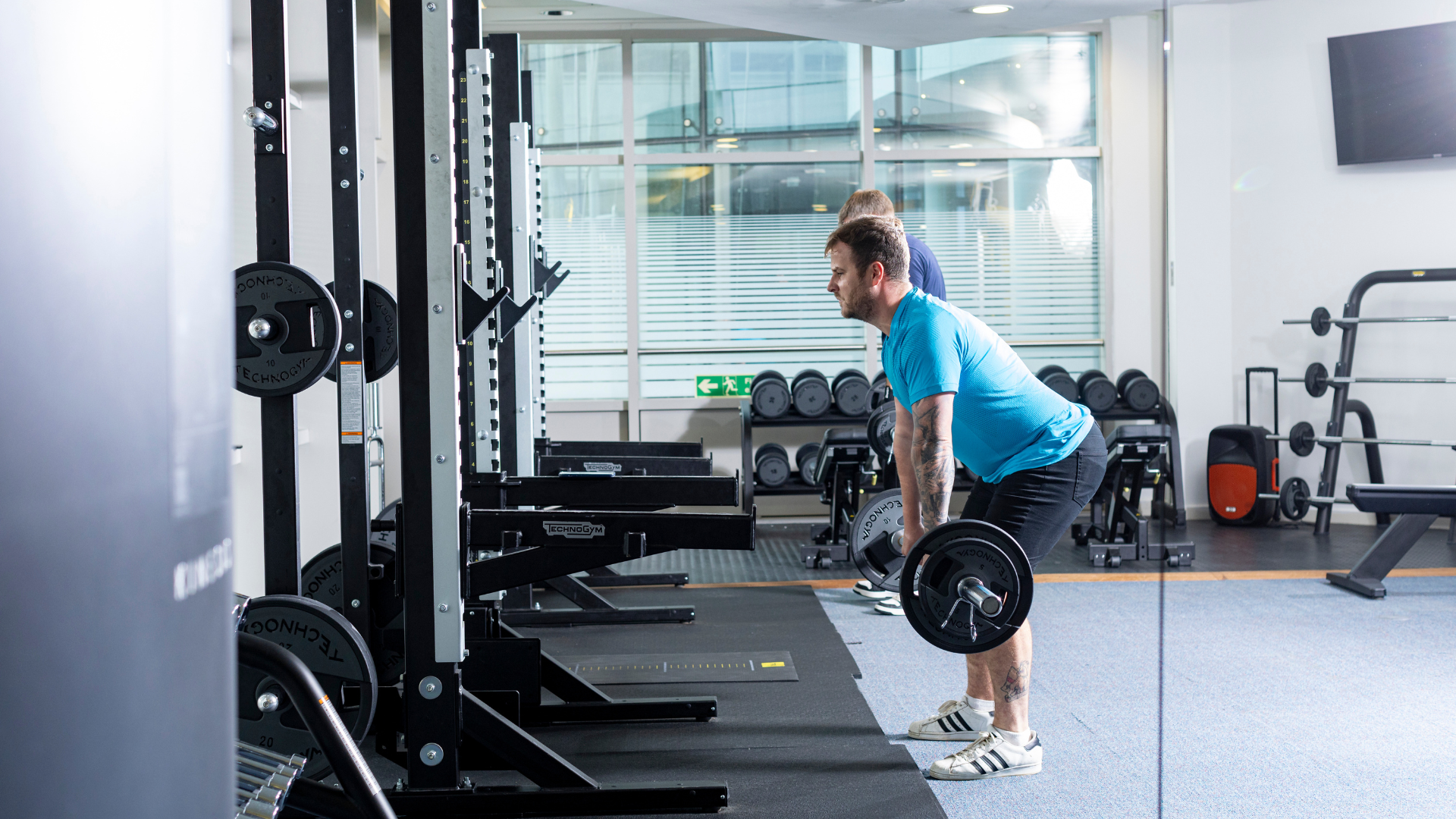 Gymnasium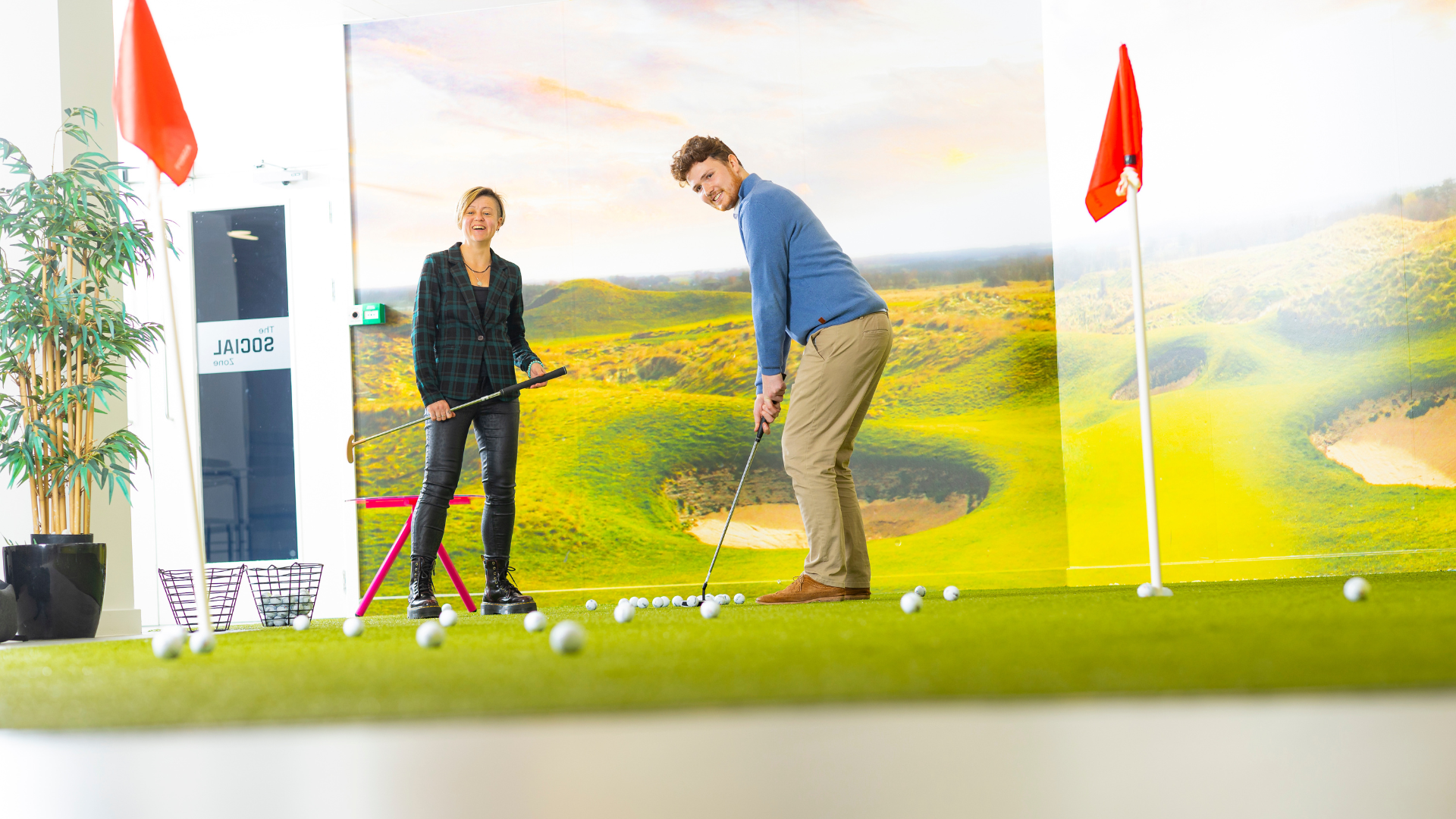 Social Zone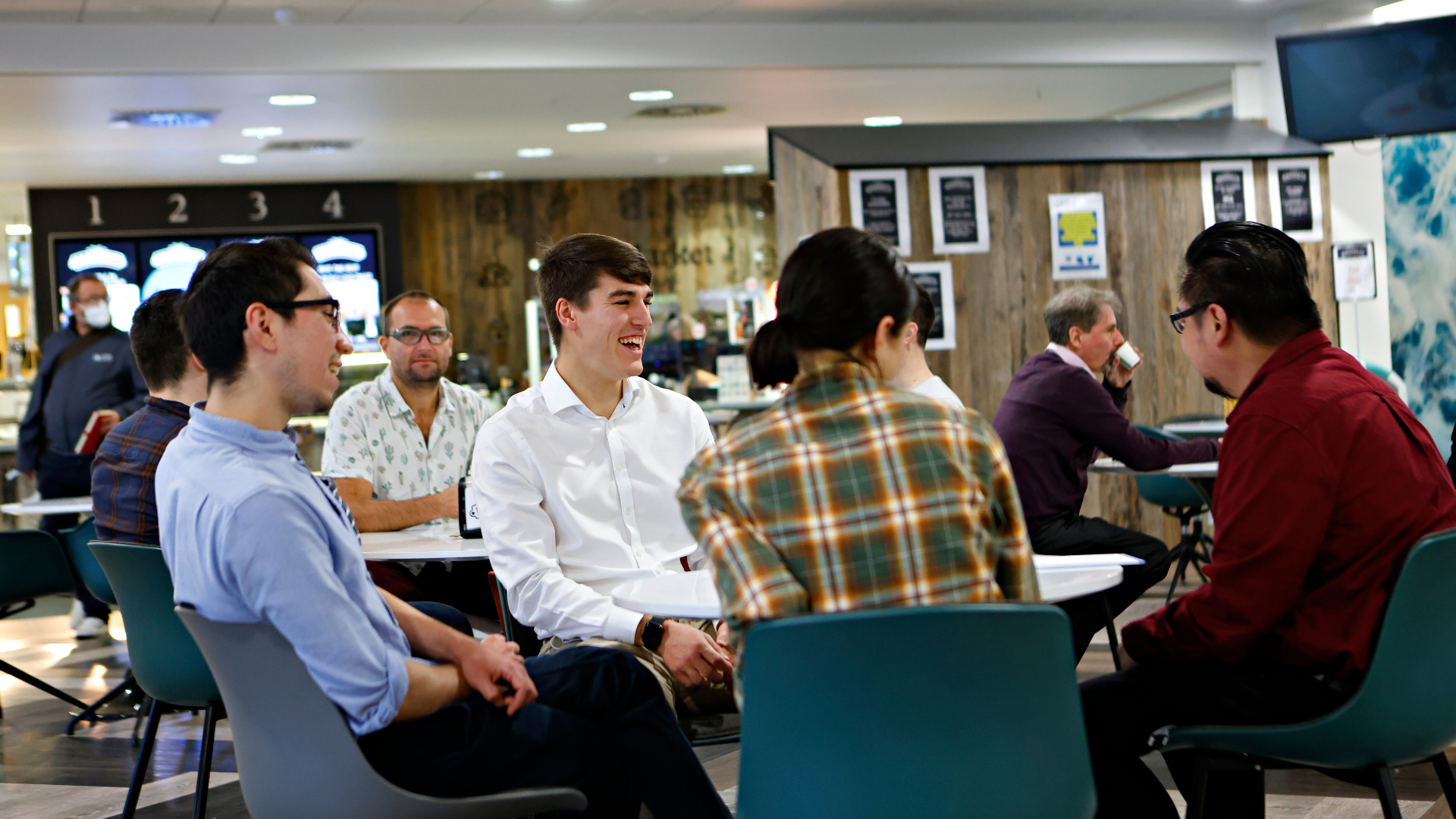 Restaurants & cafes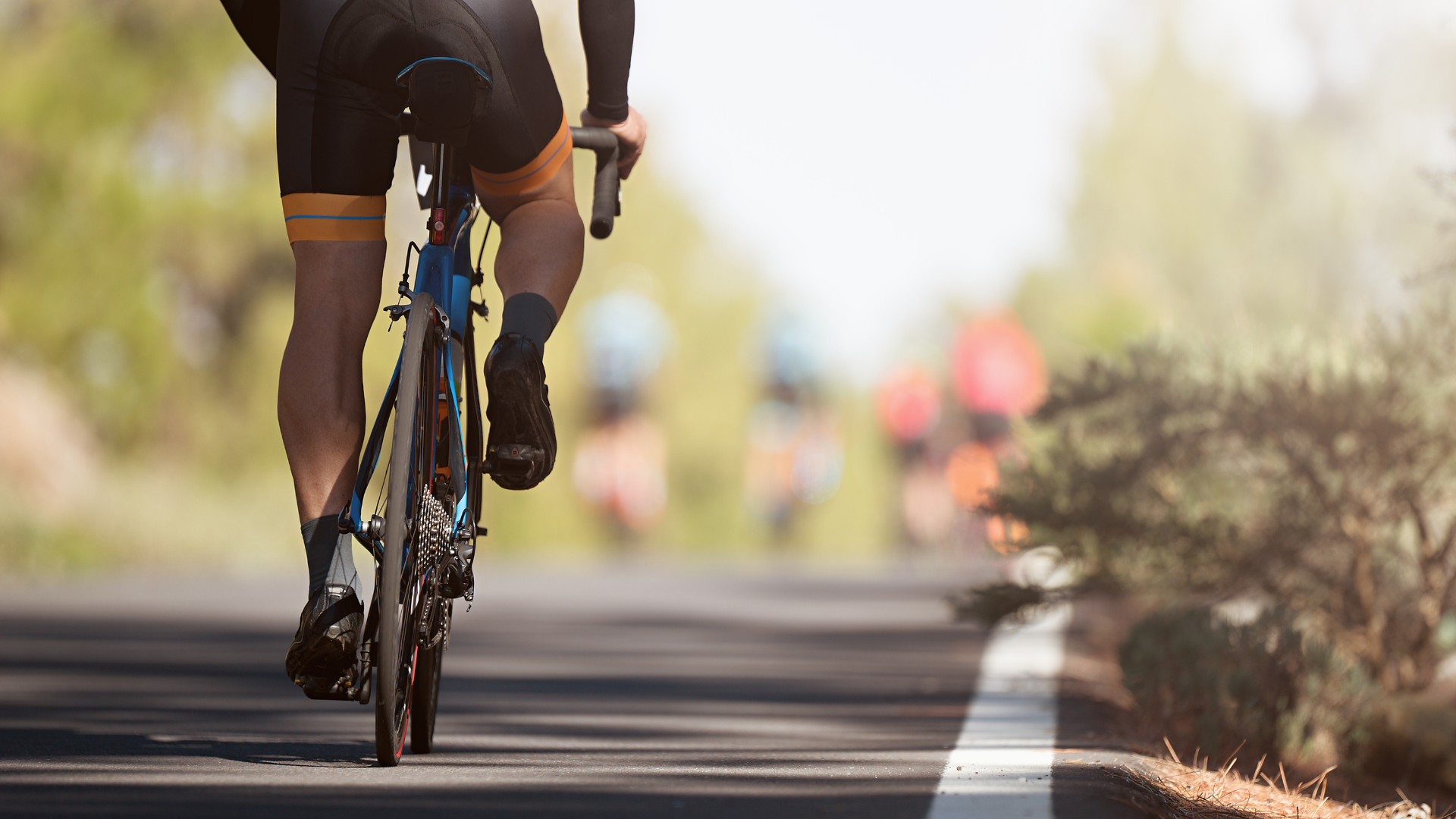 Cycle & walking routes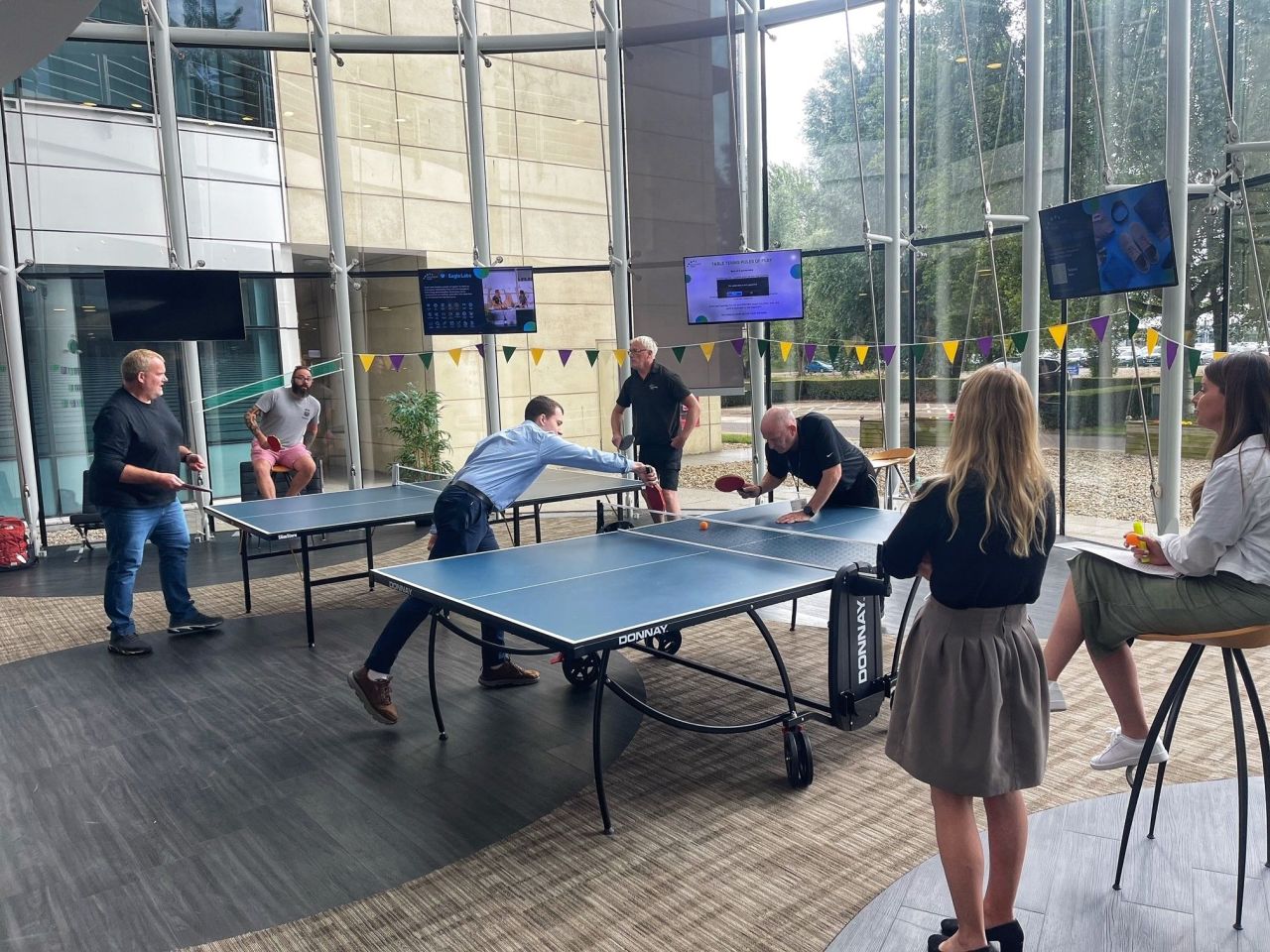 Social activities
businesses thriving on site
minutes from Central London
acres of green space and parkland
Cummins chose Discovery Park for its location, its facilities, and potential for collaboration with other resident tenants. The site works well for our Cummins colleagues as it offers us the opportunity to work together, flexibly and to focus. We are excited to see how Discovery Park will continue to grow, and for our company to be a part of that development.
Adam Sidders , Marketing Communications Director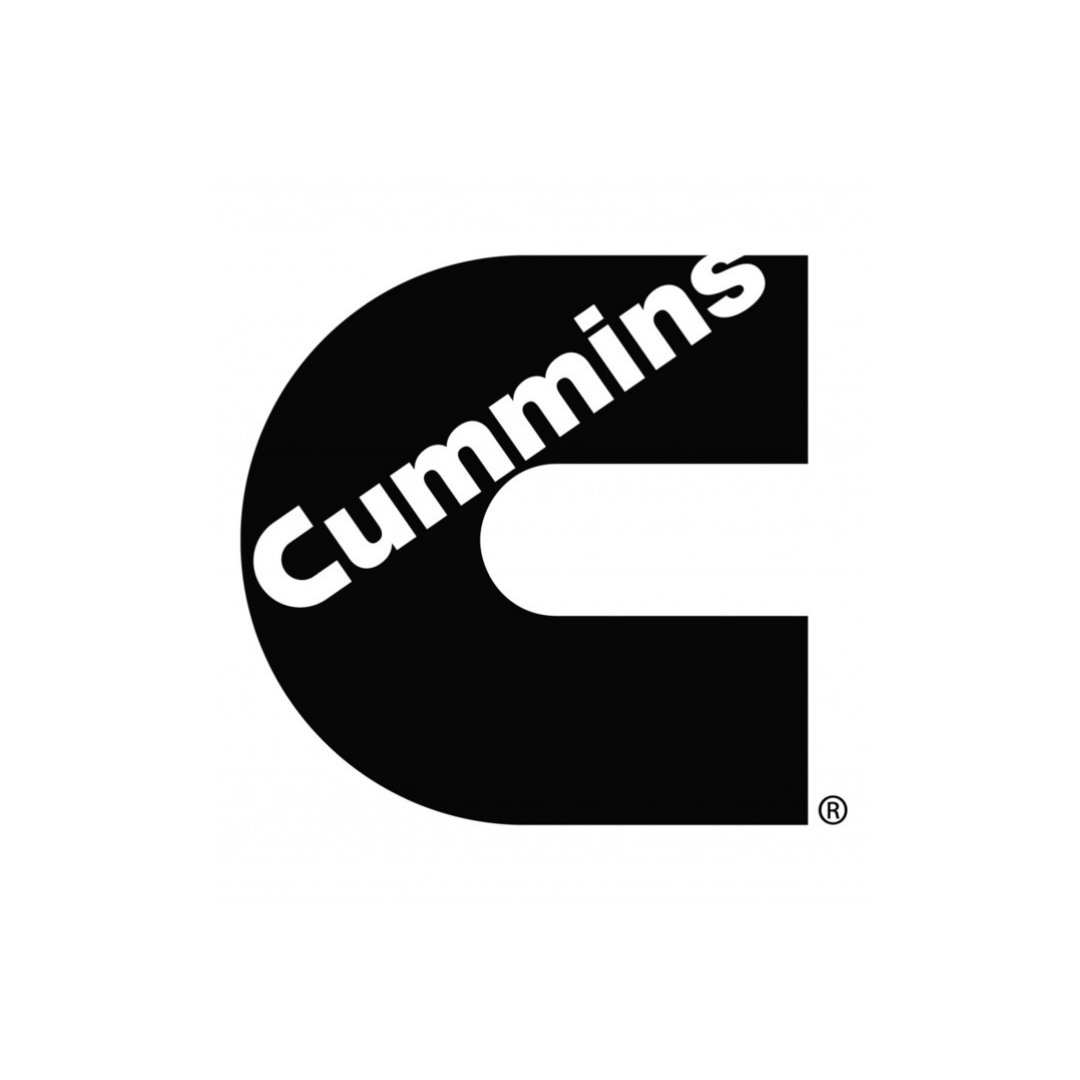 We went from being a business that employed 15 full-time headcount to recently as much as 100 full-time headcount and we had to grow our business quite rapidly. Discovery Park was instrumental in finding us the right premises, but also growing the infrastructure that supported our teams as well.
Iain Campbell , Managing Director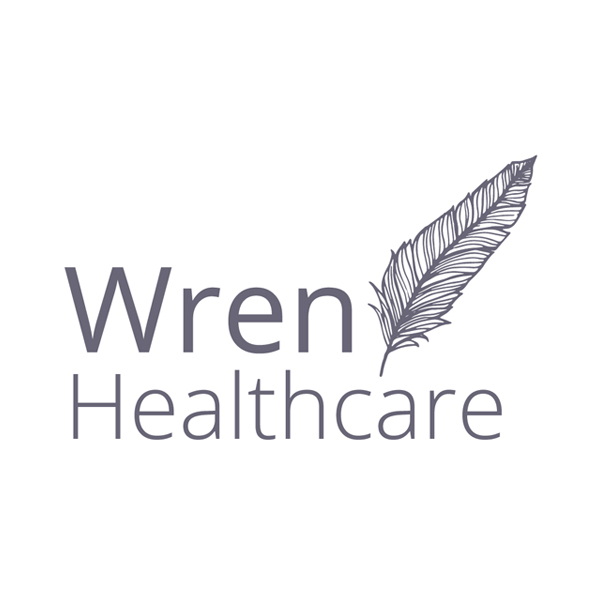 Discovery Park has become Communicate Technology's home in Kent, with an office space that is simply first class, along with the outstanding modern facilities and high-speed internet, it's the perfect place for businesses to thrive. Adding to that, we have a sociable community spirit here at the Park, giving it a real 'peoples' buzz and that certainly encourages the networking to take place, with our doors always open for a chat and to talk IT.
Mark Styles , Operations Director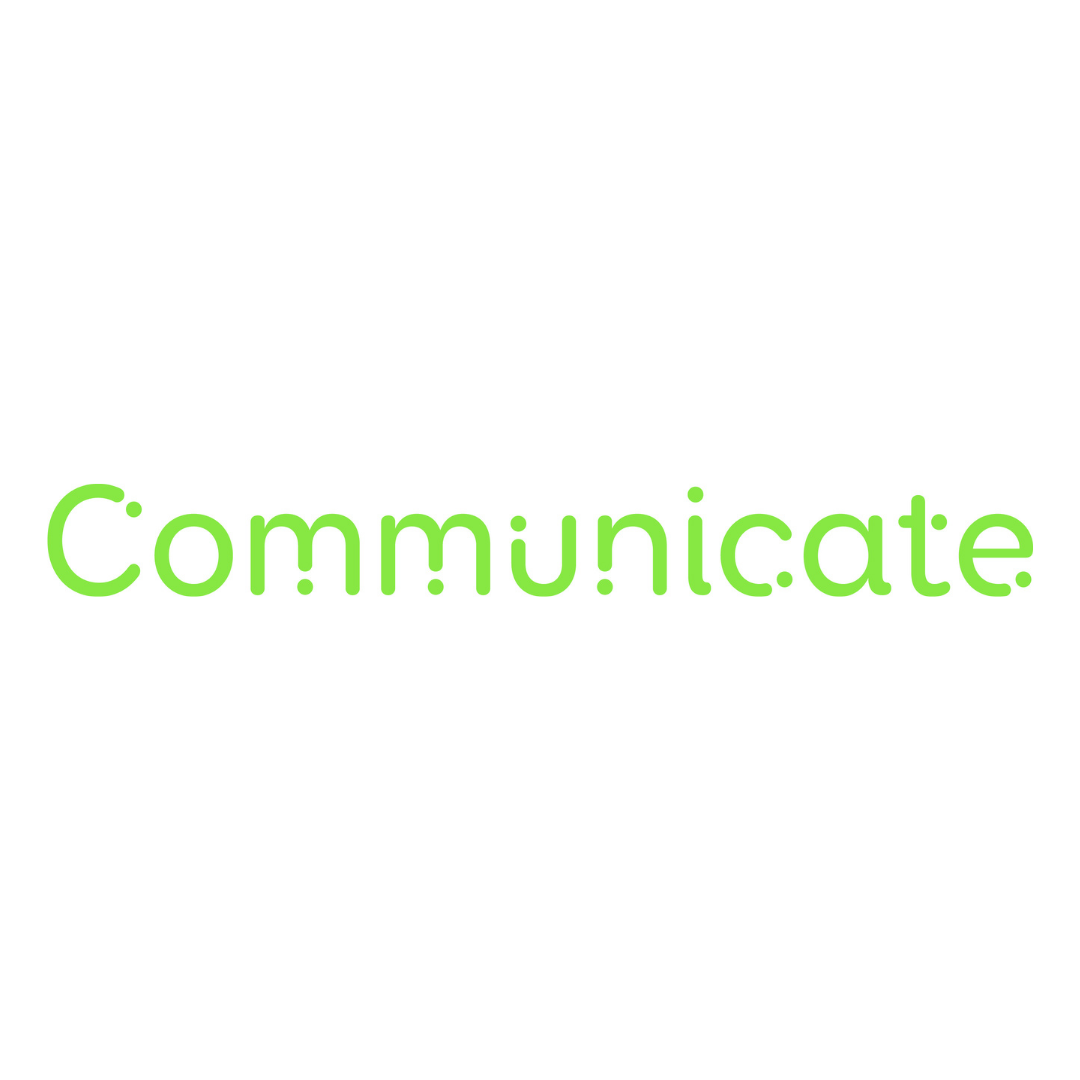 Discovery Park is an amazing space for our business, offering 1st class office space with the ability to become an active part of the tenant community onsite. With fantastic open-plan air-conditioned office space and engaging support from the Discovery Park team, we have been able to continue to grow our onsite operations. The networking opportunities, social activities, and amenities have been invaluable to help engage, attract & retain staff. We're truly grateful for being a part of this positive, thriving community!
Scott Miles , Partner