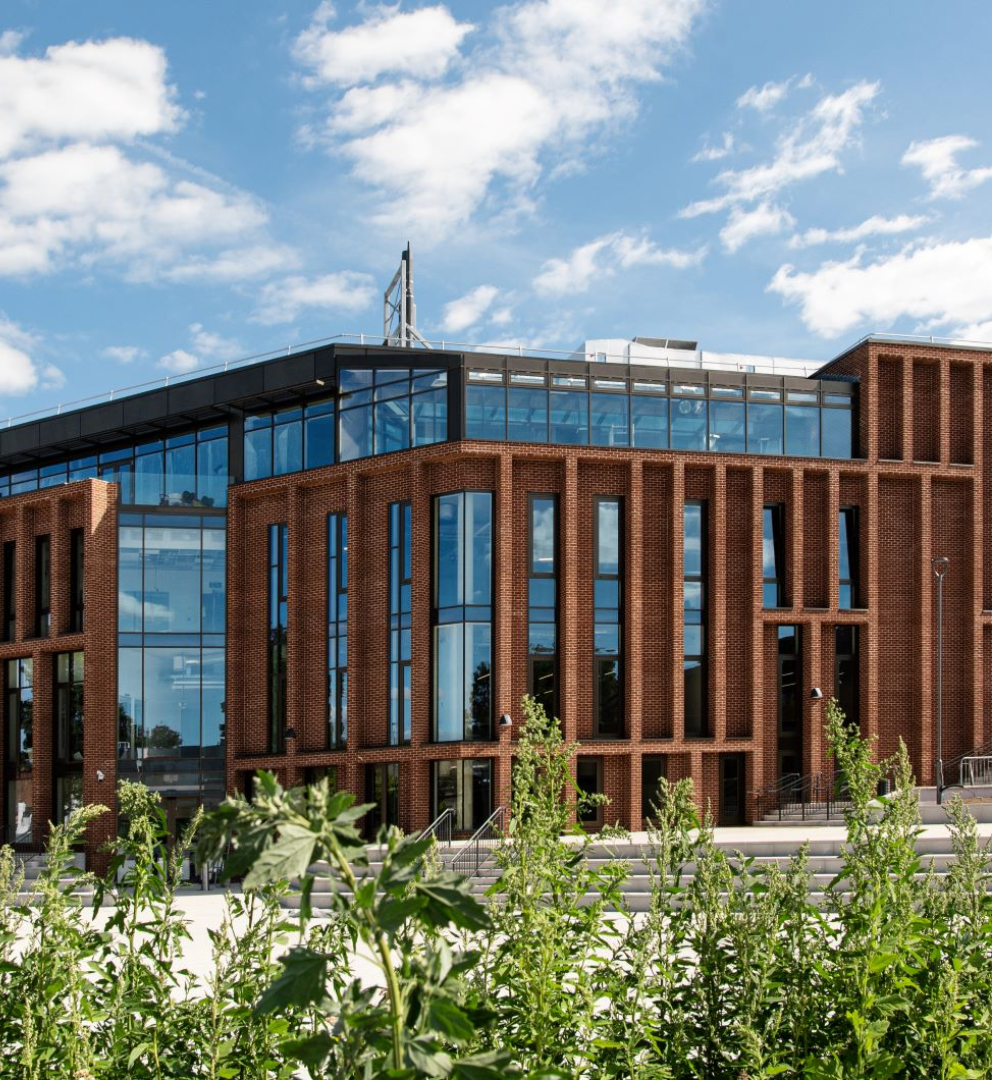 Fuelling progress through partnerships
Partnerships are the cornerstone of our collaborative ethos, we actively foster synergies between businesses, academia and industry experts to drive creativity and innovation.
Pause / Play
With a leadership team boasting years of experience working in and alongside start-ups through to global corporations, we have a well-rounded understanding of the intricate needs of science and technology businesses and the importance of collaboration. That's why we work in close partnership with our local Universities, institutions and the broader UK life science community and act as a conduit, connecting individuals and businesses with the right advisors, mentors, academics and investors, to open up a realm of opportunities.
Academic excellence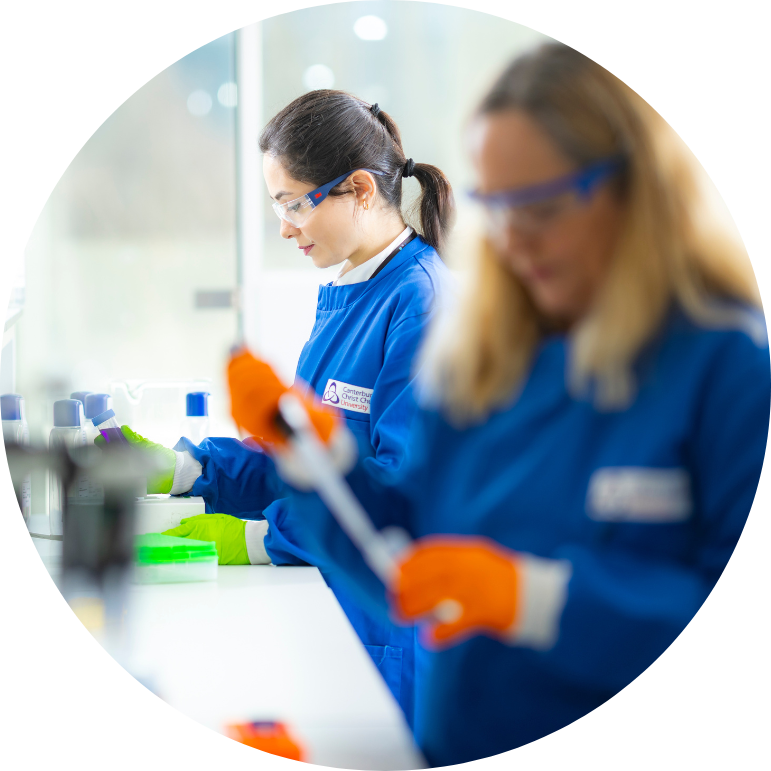 The University of Kent's School of Biosciences conducts a wide spectrum of world-leading research, focusing on the biological processes at the molecular and cellular level and spans the disciplines of genetics, ecology, biochemistry, biotechnology and biomedical research. Its commitment to interdiscplinary collaboration and its strong ties to industry and the community further enhance it's research impact. In terms of research intensity, Kent outperforms 11 of the 24 Russell Group universities.
The university is also home to the 2nd largest clinical doctorate programme in the UK and has emphasis on practical and applied research to ensure its findings have real-world relevance and impact. Canterbury Christ Church has built a successful relationship with the Park across numerous collaborative initiatives, working together in partnership to enrich Park life, it's offer to our tenants and the wider community.
The University of Greenwich has a strong scientific heritage and longstanding relationship with Pfizer (jointly developed Pharmaceutical Sciences BSc.) It has been awarded with the prestigious Queen's Anniversary Prize award 5 times, celebrating excellence and innovation, for the Institution's ground-breaking work.
The school was built to provide a centre for medical education and research, aiming to to develop the area's health workforce and address the growing need for medical professionals. Securing £31m in funding, the school aims to widen participation in medicine through hands on, simulated learning as well as ensuring that our local NHS remains reflective and understanding of patients' needs in the future. It offers an inspirational space for study, research and industry collaboration.
Supporting STEM education
Discovery Park is committed to helping local students benefit from a great STEM education. By igniting a life-long love of science, we are ensuring the continuation of a local talent pool that pharma and biotech companies are able to access. Our initiatives include: • An annual Science Jamboree school event • The award-winning Community Lab, a partnership between Discovery Park, Pfizer, CCCU and STEM Learning, providing an opportunity for our community to pass on skills and knowledge. • A partnership with Discovery Planet, a social enterprise providing interactive workshops for the local community.
Our network
In addition to working closely with our Universities, the park has also partnered with scientific organisations, including the BIA, OBN, and One Nucleus. Locating here means you can benefit from a collaborative UK wide Life Sciences community, focused on driving success of the sector.